PRODUCTION DRY PROCESS AREA
An unshakable commitment to a sustainable garments.

DRY PROCESS AREA
We harness the latest technology and best practices to ensure flexibility, high levels of accuracy and quality at every level of production: Whiskering, Handsanding, Pattern whiskering, 3d whiskering, tacking, PP spray, Distressed denim……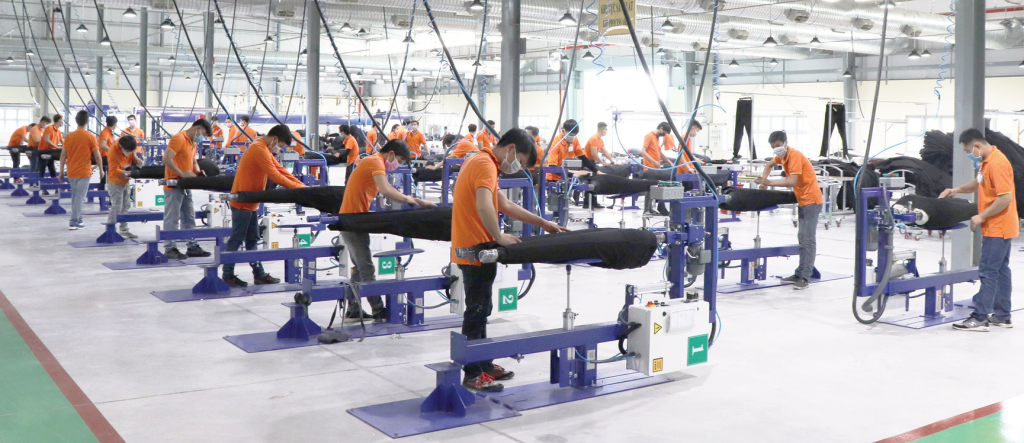 HAND-SANDING DEPARTMENT

Vertical and horizontal hand-sanding system in a single machine allowing more productivity with less effort.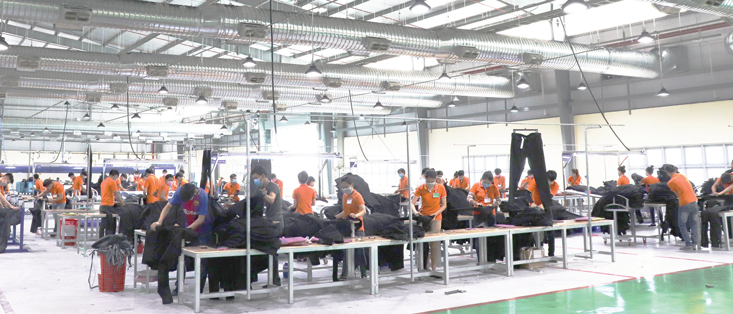 WHISKERING DEPARTMENT
Mustaches or whiskers are one of the most important design of a used look garment. separate patterns are made to make mustaches. FDC consists with high skilled labor and who can handle uniformity and sequence in whisker line. the Garments are then check by our trained QC before sending it to the next operation.
3D DEPARTMENT
Our Eco Curing system uses 20% less electricity and the heating balance in the oven controlled by reducing energy comsumption. We are also equipped with two Spray and chemical application cabinets, one with conveyor system and one normal for PP spray/ rub process. Our Destroy auto machines consider as dust free with its exhaust system, thus protecting the workers health and let them work in a cleaner atmosphere.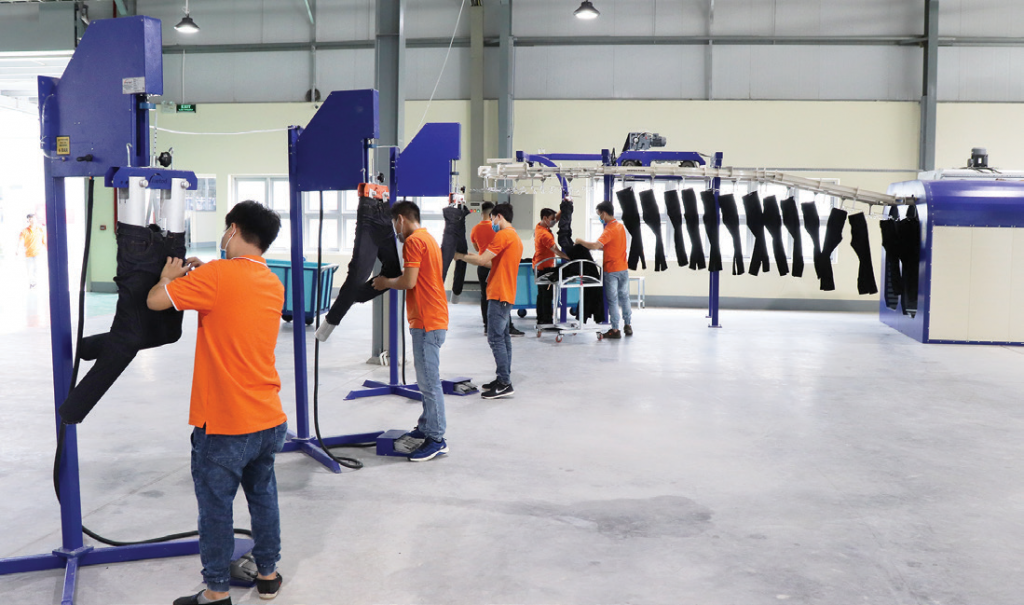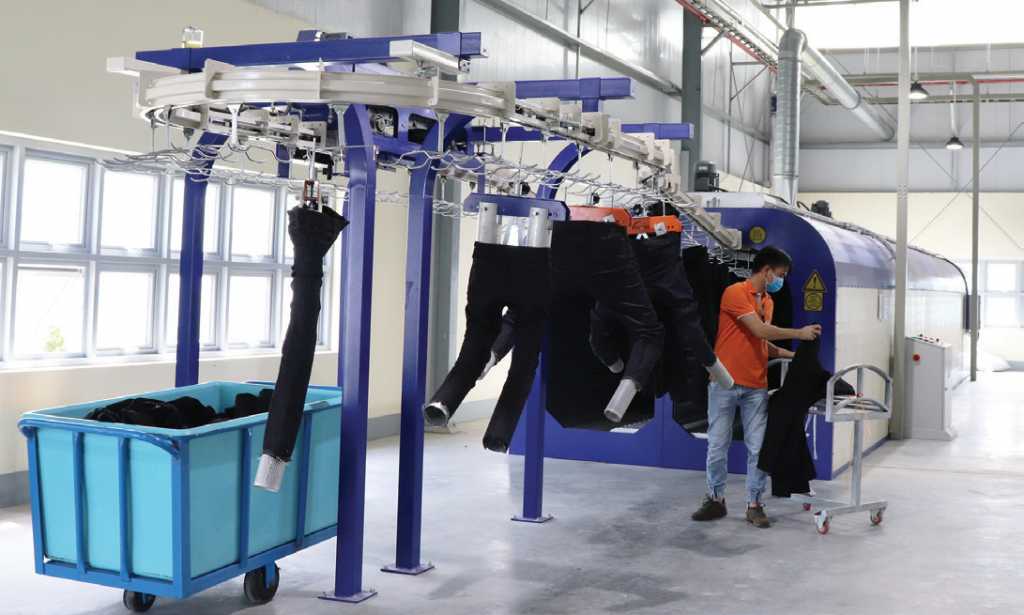 GRINDING AND DESTROY DEPARTMENT

Our Grinding Machines are used on jeans to achieve grinding or destroy effect in the dry process. Grinding effects are done with very little time and highly efficient. With a dust collector to the machine for a clean workplace, environment-friendly.