SUSTAINABLITY
HOW FDC IS WORKING ON SUSTAINABILITY ?
WATER
Handling the planet's most precious resource with care
Sustainable water usage is about more than just saving water. We're committed to the highest standards in water management and treatment, and always looking for opportunities to minimize our water footprint through investment and innovation.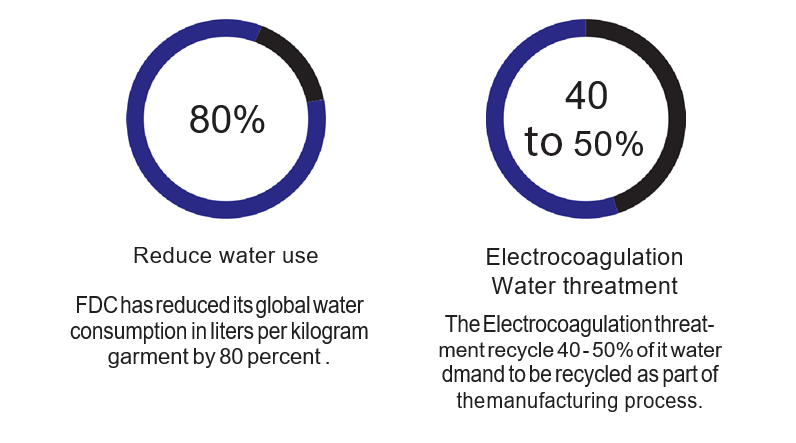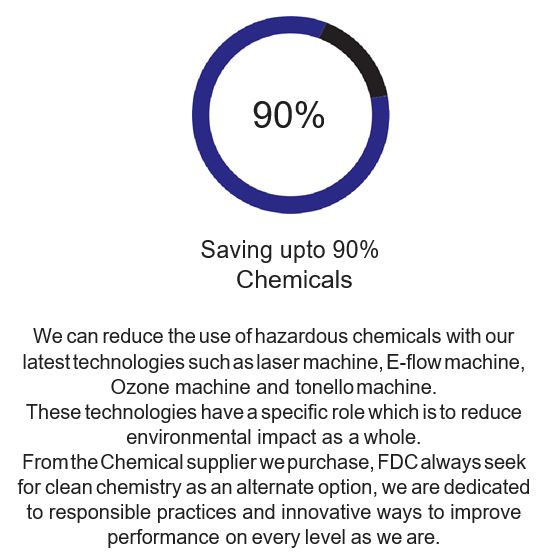 SUSTAINABLE
CHEMISTRy
A commitment to the use of clean chemistry.
Our drive to minimize or eliminate the use and generation of hazardous substances resources in every way possible is a commitment that's central to our core values and the way we do business.one that continues as we meet new challenges and show results through investments in technol- ogy and responsible chemistry.
Just as important, it's a pillar of what we believe to be our social responsibility.
ENERGY
Keeping focus on energy efficiency
The need for energy conservation has assumed paramount importance in the textile industry with the rising energy cost on the one hand and the severe energy shortage on the other. Our aim to improve energy efficiency and minimize our carbon footprint is unwavering at FDC.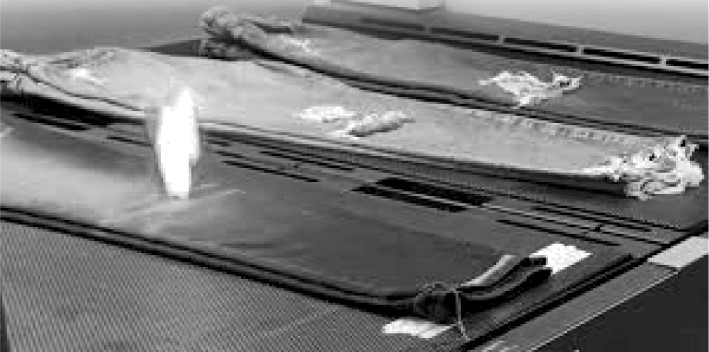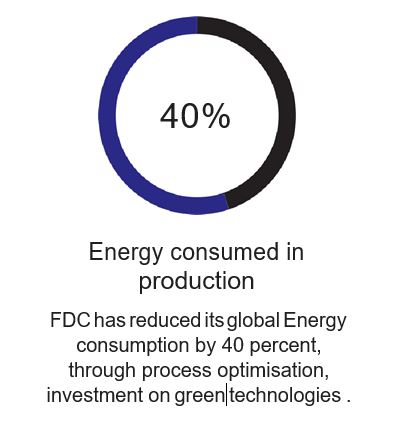 ENNOVATIVE WASHING PROCESS AND TECHNOLOGIES
More efficient washing machines and eco-friendly chemicals, such as enzymes, bleach, pp, neutralize agent.. are among the options now being explored and implemented. The common goal is a reduction in water, chemical and energy consumption.
How we are Sustainable?
TENOLLO WASHING MACHINE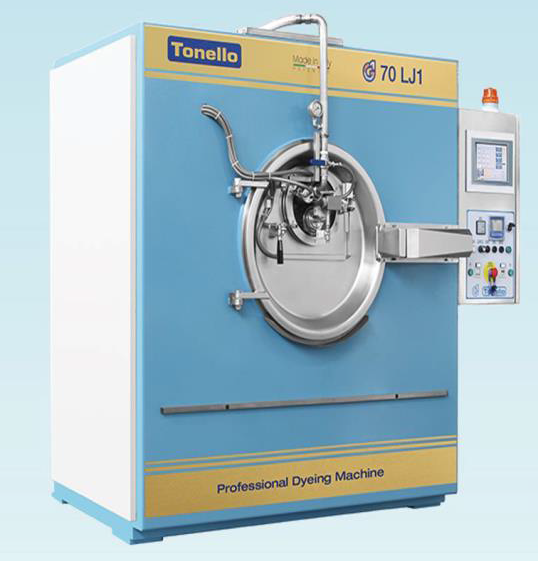 do not soak clothes in water. In fact, it require only a tiny amount of water, enabling us to reduce water usage by an average of 90% compared to traditional washing machines.
E- FLOW MACHINE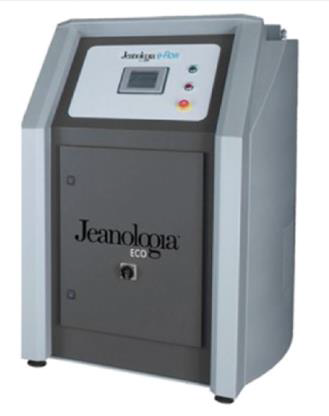 The new wash process involves acombination of Nano bubble.
Processes
– Denim softerning, water repellent, resin for 3D effect, stone effect, ramdom wash, enzyme wash, tintin, dying.
Saving upto 95% water, 90%
chemicals and 40% energy.
OZONE MACHINE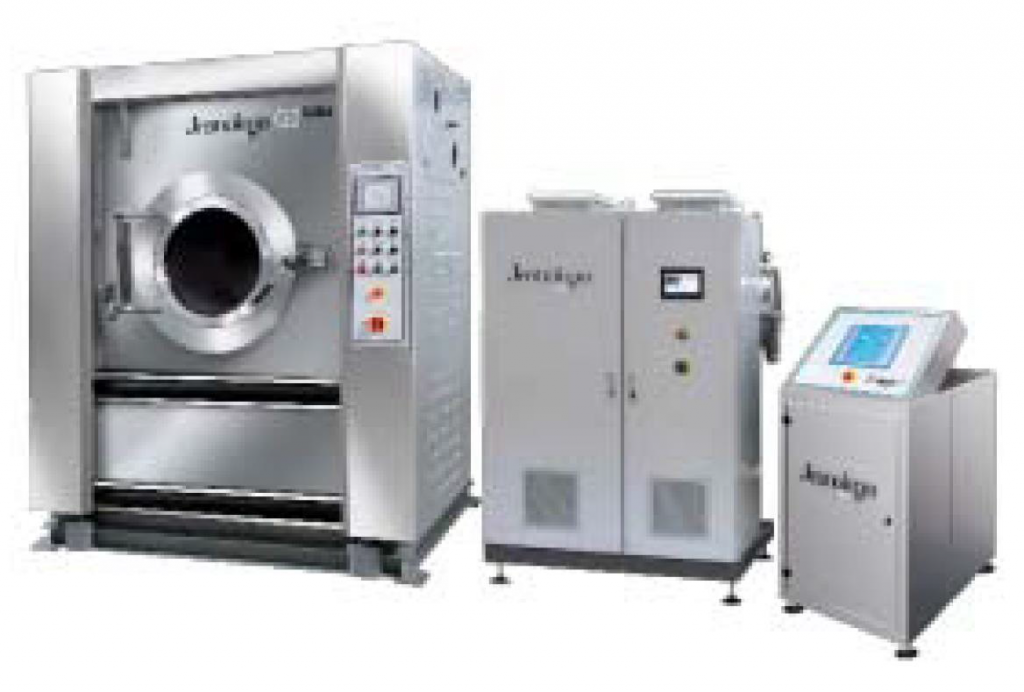 Ozone has naturally strong oxidizing capabilities, whichcan destroy indigo dyes on the fabric's surface, creating a bleached appearance. The process involves dampening the denim jeans and then exposing them to the ozone. It can achieve a desired level of bleaching in about 15 minutes. The ozone then reconverts to oxygen and is released safely into the environment. Dry ozone processes are also available, removing the need for bleach and water. This will create sustainable denim.
Saving upto 67% water, 85% chemicals and 62%
energy.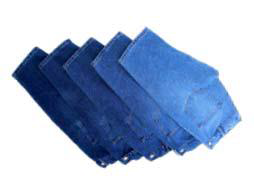 RESULT ON GARMENTS
• Fade down look
• Vintage effect
• Improved whiteness of
used area
• Elimination of back staining
Traditional processes
• Whiskering
• Hand sanding
• PP spray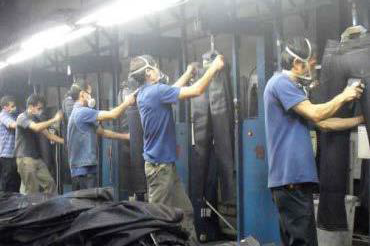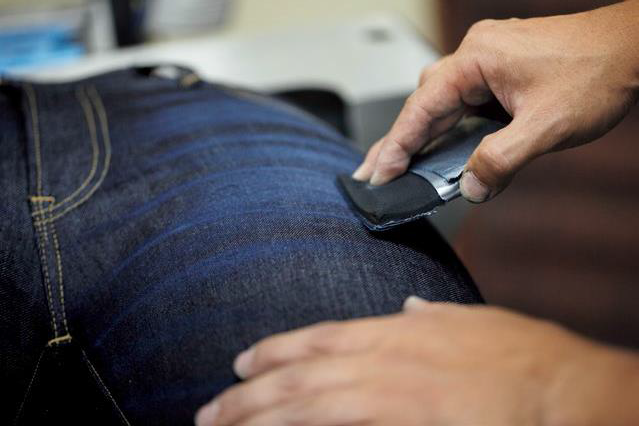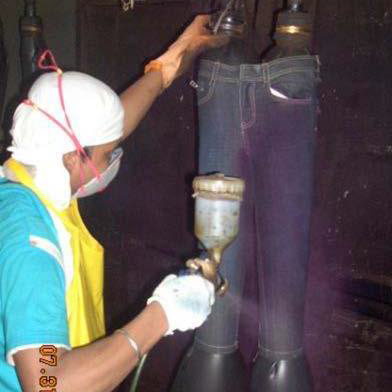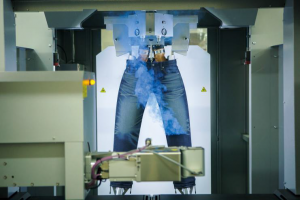 With laser technology we eliminate harmful processes for worker's health like sandblasting, whiskering, handsanding and Potassium Permanganate spray (PP spray).
Laser machine create localized wear, whiskers, intricate patterns, and personalized designs without chemicals or water. This method offers precision, repeatability and flexibility.
Eco friendly chemicals.
The chemicals being used are also changing. More eco-friendly bleaching chemical formulasand alternative dyestuffs mean less impact on the environment..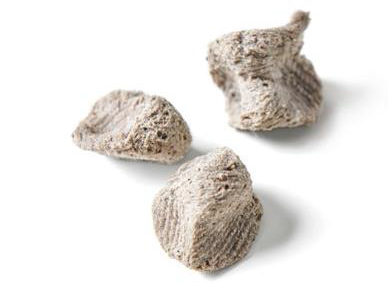 Previously, we used pumice and
other natural stones for our
stone washes. These artificial
"eco stones" were designed to
fulfill the required stone-wash
function. The stones are longlasting and don't generate
water-polluting stone powder.
Our Standards
Pledging consistent
responsible chemistry
Sustainability and consistency in the manufacturing process and our commitment to the use of clean chemistry—and only clean chemistry—is fundamental to the way we do business.
Just as important, it's a pillar of what we believe to be our social responsibility.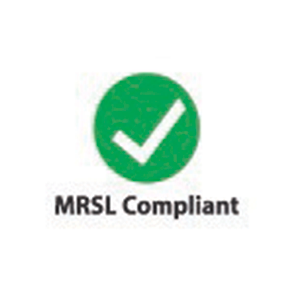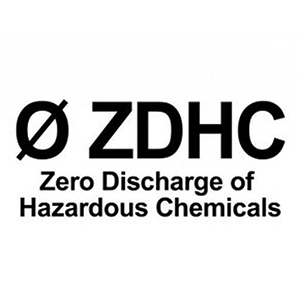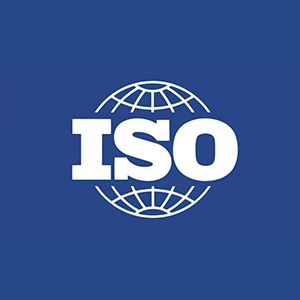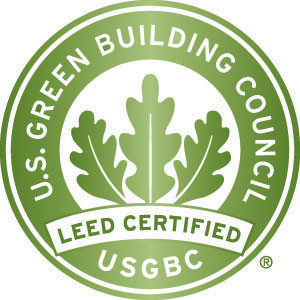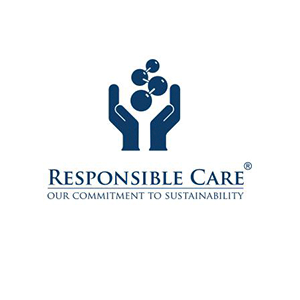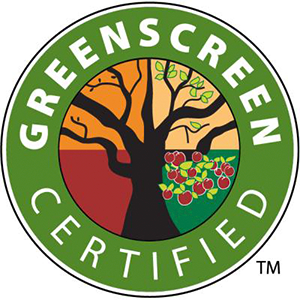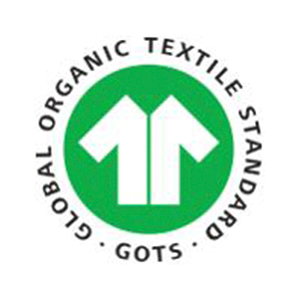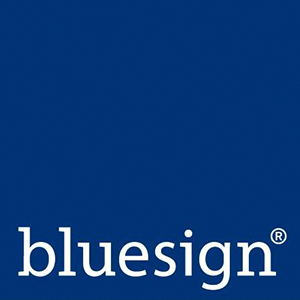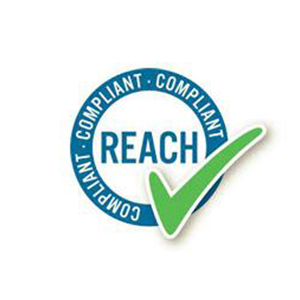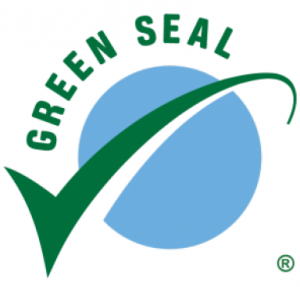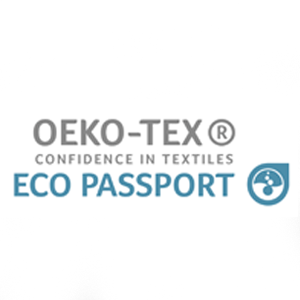 Partners
New elements.
New technologies.
New breakthroughs.
One of the keys to a sustained success and a sustainable future is having the right partners—partners as dedicated to responsible practices and innovative ways to improve performance on every level as we are.
Specialized on sustainable technologies.
Specialized on sustainable Chemicals.
OUR CERTIFICATES